Information Technology
NBA Accredited for 2019-2022 (3 Years)
You've got questions, we've got answers.
About The Department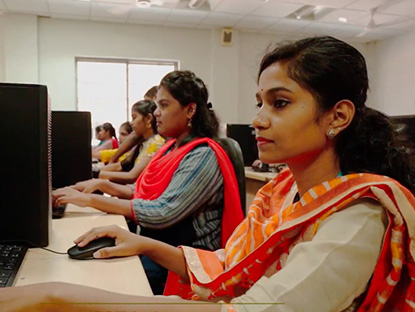 The IT sector is exceptionally different and continues to grow.
IT professionals often move between professional specializations as their interests and expertise grow and change.
A work-focused IT degree allows you to choose from a wide range of career options in software development, computer programming, business analysis, data modeling, systems integration and network management. The future belongs to knowledge based industries. The strength of a country depends on the best use of Information Technology in all walks of life. In the global context, software development and IT-enabled services have emerged as great opportunities for India.
Courses Offered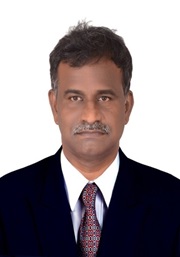 Dr.N.SANKAR RAM, B.E.,M.E.,Ph.D.,FIE
PROFESSOR & HEAD OF THE DEPARTMENT
An incisive professional, currently working as a Professor and Head in the department of IT, KGISL Institute of Technology,Coimbatore. Completed his B.E., and M.E., from M.K.University, Madurai and Ph.D. from Anna University, Chennai, with over 25 years of experience in teaching operations. Produced good results and facilitating students by using interactive discussions and guide students to learn and apply concepts in subjects. More interested in doing research activities, as a part of it guiding Ph.D scholars under Anna University and other Universities and produced 11 Ph.D candidates as on date. Received fund from reputed research funding agencies to a tune of Rs 13 Lakhs to his credit and published more than 50 papers in referred journals and conferences. Active Life Member of ISTE, CSI, IEI and organized many Conferences, Symposia, Workshops, FDPs, Science Expo etc .. in national and international level .Having a positive professional attitude and a strong commitment to do excellence in academic activities. A keen communicator with the ability to understand the competitive situation and needs of the students. Received "Best Researcher Award" from Integrated Intelligent Research Group in the year 2017, "Best Teacher Award" from IEAE, Bangalore in the year 2018 and received "Best Professional Icon Award" from IEI in the same year.