Information Technology
NBA Accredited for 2019-2022 (3 Years)
You've got questions, we've got answers.
About The Department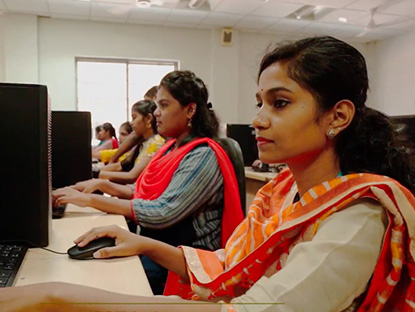 The IT sector is exceptionally different and continues to grow.
IT professionals often move between professional specializations as their interests and expertise grow and change.
A work-focused IT degree allows you to choose from a wide range of career options in software development, computer programming, business analysis, data modeling, systems integration and network management. The future belongs to knowledge based industries. The strength of a country depends on the best use of Information Technology in all walks of life. In the global context, software development and IT-enabled services have emerged as great opportunities for India.
Courses Offered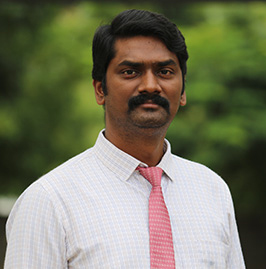 Mr. Joel Anandraj E
Assistant Professor / Head of the Department
The department offers under-graduate course (B. Tech.) in Information Technology to train the young brains in this field of Engineering. The Department of Information Technology was started in the year 2008 with an intake of 60 seats. All faculty members are highly qualified and dedicated. The department is working to put technology to its best use throughout.