KGiSL – Soft Skills Academy (SSA) was founded in 2013 to cater to the career and life skills development needs of KGiSL – Software division and KGiSL group of educational institutions. Under the vision and leadership of our Managing Director, Dr Ashok Bhakthavatsalam and the Secretary (educational institutions), Dr R Ravichandran, we have found the inspiration to tap our potential further and beyond.
To hone communication skills at SSA, we categorize our students based on four proficiency levels: Excellent, Proficient, Ideal and Capable, also known as EPIC. Students are trained with the objective of acquiring the Cambridge Business English Certificates (BEC): Preliminary & Vantage, depending on their proficiency levels.
We train our students to ace interviews and beyond with industry-specific campaign training that involves Quantitative aptitude, Verbal reasoning and Logical reasoning. Keeping pace with the ever evolving trends and requirements of the job industry, we focus on adapting to these trends and incorporating them into our training programs.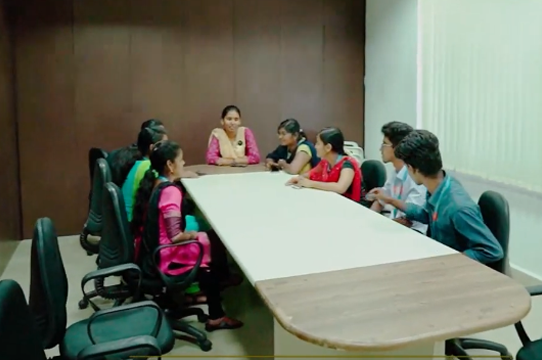 With our educational institutions involved in teaching, training & developing students to make them industry-ready candidates, we use English language as a useful tool to assess their communication skills required for the job. The Cambridge English language assessments that revolve around CEFR level descriptors allow us to encourage students to reflect on their current learning in the setting of objectives and track their progress using level aims, which are matched to the requirement of the industry.