Computer Science and Business Systems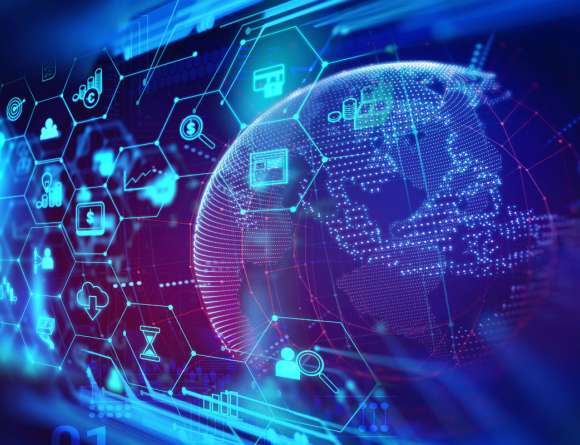 B.Tech. in Computer Science and Business Systems (CSBS) caters to the rising need of engineering talent with skills in technology. This state-of-art course aims to impart knowledge of cutting-edge technologies and business skills with hands-on exposure to make students industry-ready.
The main goal of this course is to make sure that the students not only know the core topics of Computer Science but also develop an equal understanding of humanities, human values and management sciences. The students also get good industrial exposure to emerging topics including Analytics, Machine Learning, Cloud Computing, Internet of Things, and Robotic Programming Automation.
Courses Offered