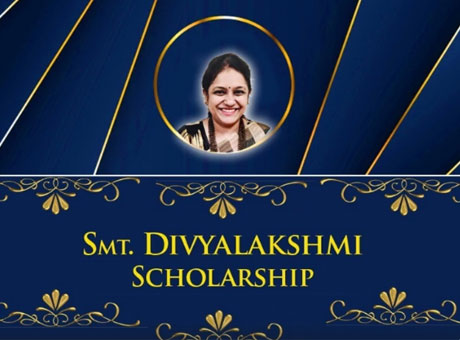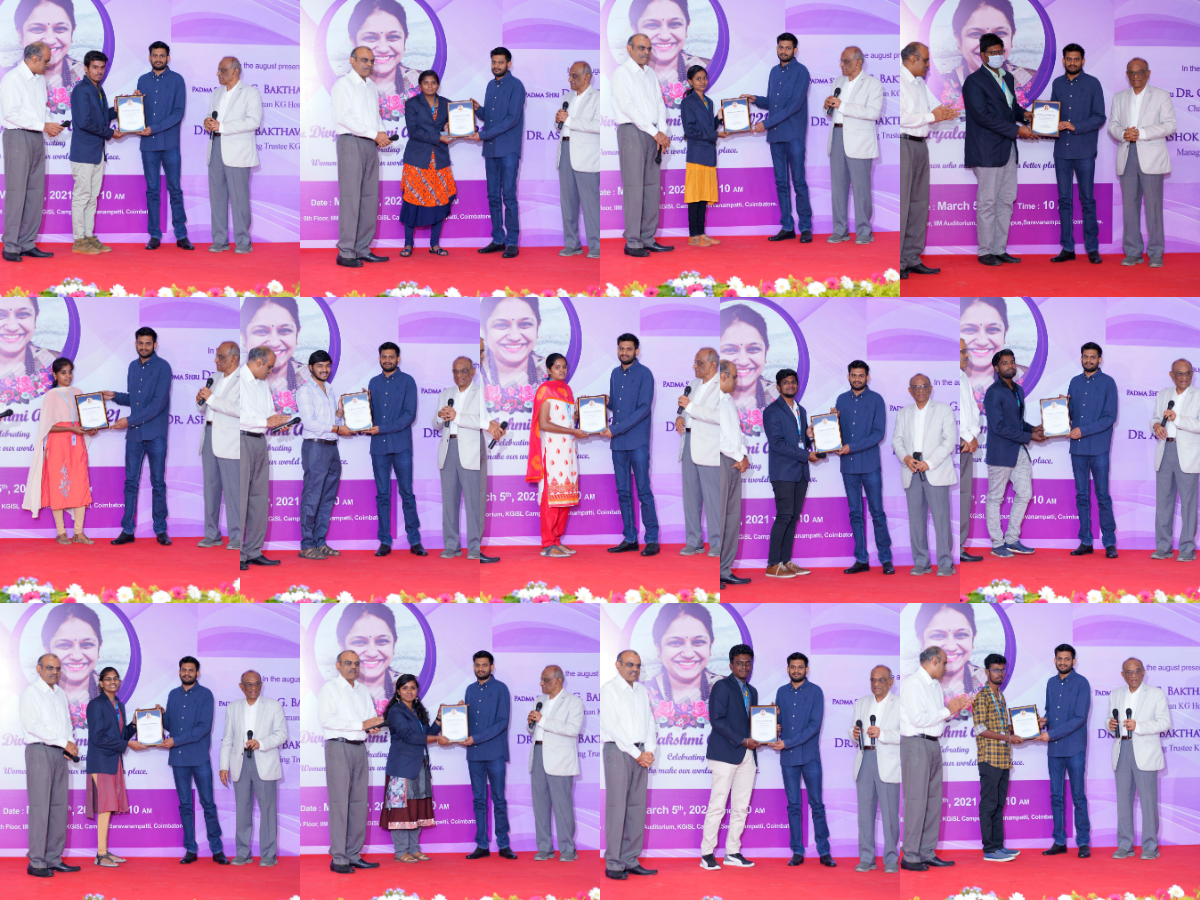 It was a proud moment for KGiSL Institute of Technology on 5th March 2021 to bestow the Smt. Divyalakshmi Scholarship upon 13 exceptionally bright students. One of them, Mr. Darshan Seshathrri, scored an exceptionally brilliant cut-off score of 189.5 in his 12th std CBSE final examination. The rest are pursuing their final-year education at KiTE or have passed out, and have maintained a consistent CGPA score of at least 7% throughout their semesters.
Padma Shri Dr. G. Bakthavathsalam and Dr. Ashok Bakthavathsalam lauded the students for their academic excellence while presenting the scholarship certificates to them.
The KiTE family congratulates all the following students on their outstanding achievements!
Darshan Seshathrri K. S.
Rishi Arumugam
Prasanth M.
Sarani Priya I.
Saranya S.
Siva Parvathi P.
Rithika S.
Vignesh B.
Keerthi M.
Anjali Deepak Reddy
Sri Ram B.
Ilaya Bharathi M.
Ajay Sasidharan