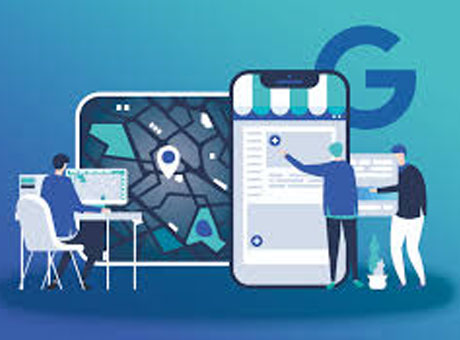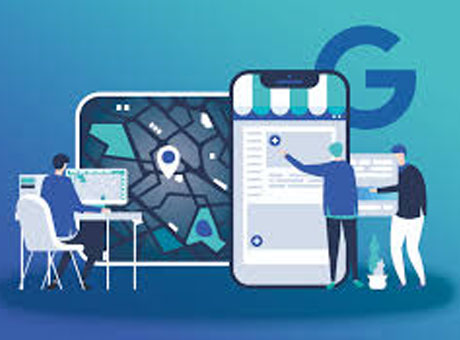 Information Technology refers to the study of systems, mainly telecommunications and computers for storing, managing, retrieving, and transferring information. Technology contributes to every aspect of modern life in this century, and despite a significant underlying digital divide, individuals of all age groups have accepted and embraced technology and its solutions for various purposes. For some, it is a source of entertainment, for others, it is a solution to many routine problems. Technology has been a proven benefactor for increasing productivity and efficiency in numerous professional environments, as well. The IT industry has seen enormous growth in the past couple of years due to the digitization of all business processes. Organisations depend on the IT industry to help them increase their success rates through effective utilisation of talent. Engineering aspirants today who want to complete their higher education are seeking top IT colleges in Tamil Nadu and across the rest of India to have a professional life, which yields them individual growth and a financially rewarding career.
IT professionals assist their clients in achieving their goals, whether they are related to profits or the company culture. IT facilitates quicker communication and an optimized flow of work in an organisation through various softwares and tools. The demand for experts who have adept knowledge about these tools and software is rising by the day, which is why IT is now one of the most preferred industries to enter. All individuals desire to develop and augment a skillset that is wanted by companies across all industries. One of the best features of this industry is that it is not restricted to a particular kind of role; instead, it offers you a plethora of specializations to choose and excel in – technical writing, web development, software development, business analysis, project management, etc.
The standards of Indian business are getting enhanced rapidly because of the constant growth of the IT Industry, and one primary reason is that technology can be applied in banks, hotels, airports, railways, libraries and more through database management systems. Accounting for approximately 55 percent share of the US$ 185-190 billion global services, India continues to be a leading destination for sourcing across the globe. IT companies from India have set up over 1000 centres in around 80 countries in the world. India's IT industry has grown to US$ 181 billion in 2018-19, and the exports from the industry have increased to US$137 billion in FY19. The domestic revenues including hardware have also increased to 44$ billion. The revenue from the digital segment is predicted to be 38 percent of the forecasted US$ 350 billion industry revenue by 2025.
Here are some latest facts listed below that make Information Technology the ideal industry to be a part of-
NASSCOM launched an online platform that aims to up-skill around 2 million technology professionals and also another 2 million potential employees.
Revenue growth in BFSI vertical stood at 6.80 percent y-o-y between July-September 2018.
Over 1,140 GICs were recorded to operate out of India, as of March 2018.
PE investments in the IT sector stood at US$ 2,400 million in Q4 2018.
Venture Capital (VC) investments stood at US$ 53.0 million during Q4 2018.
The Indian government has identified Information Technology as one of 12 champion service sectors for which an action plan will be developed.
The government of India set up a Rs 5,000 crore fund for realising the potential of these sectors.
As a part of Union Budget 2018-19, NITI Aayog will set up a national-level programme which enables the efforts in AI and will help in leveraging AI technology for development in the country.
The Government of India will be launching a national programme on AI and setting up of a National AI portal, in the Interim Budget 2019-20,
National Policy on Software Products-2019 was passed by the Union Cabinet to project India as a software product nation. Source for statistics and information: