About The Conference
The conference brings together the leading academic and industrial researchers, scientists, engineers, practitioners, faculty members and students in the field of Information and Communication Engineering. The Conference will be organized online. The purpose is to provide a platform to address, exhibit and explore the knowledge on the emerging technologies, R & D in the field of Information and Communication Technology. All full paper submissions will be peer-reviewed and evaluated based on originality, technical and/or research content/depth, correctness, relevance to conference, contributions and readability. Paper-ID will be provided to each paper for further reference after selecting it.
About the Institution
KGiSL Institute of Technology was started in the year 2008 by Padmashri Dr. G. Bakthavathsalam, MS, FICS, FCCP, FAMS, FMMC, founder-chairman of KG Hospital. KGiSL Institute of Technology is an industry-sponsored institution par excellence. Embedded in the environs of global design engineering and Information Technology entities - the aura of the institution radiated institute – industry culture and sensitivity. KiTE with its industry lineage will leverage the advantage of connecting to real world challenges. The institution is sponsored by KG Information Systems (P) Limited- a global information technology enterprise with diverse interests in fashion, textiles, engineering, healthcare, finance and education. The Educational programs in the college emphasize the understanding of fundamental principles and prepare an individual for a lifetime learning and professional growth. The College offers 6 UG and 3 PG Programmes.
Key Note Speaker
Dr.Kathiravan Srinivasan is an Associate Professor, School of Information Technology and Engineering at Vellore Institute of Technology (VIT) Vellore, India. He was previously working as a Faculty/Lecturer in the Department of Computer Science and Information Engineering and as the Deputy Director - Office of International Affairs at National Ilan University, Taiwan. He received his Ph.D. in Information and Communication Engineering, M.E. in Communication Systems Engineering (Distinction), and B.E. in Electronics and Communication Engineering from Anna University, Chennai, India. In 2016, he received the Best Service Award as the Deputy Director at the Office of International Affairs, National Ilan University. He is presently serving as the Editor of IEEE Future Directions and KSII Transactions on Internet and Information Systems (TIIS), Associate Editor for IEEE Access, IET Networks, Elsevier Array, and Journal of Internet Technology. He is the guest editor for MDPI Algorithms, Future Internet, Journal of Mobile Multimedia, International Journal of Distributed Sensor Networks, Recent Patents on Computer Science, and Mobile Information Systems. He was awarded the IEEE Access Outstanding Associate Editor – 2019. His research interests include Machine Learning, Artificial Intelligence, Deep learning, Communication Systems & Networks, Computer Vision & Multimedia, Data Analytics, and Feature Engineering.
Call For Papers
Deep Learning and Machine Learning
Data Analytics
Cloud Computing
Adhoc Networks
Green Computing
Network Security
Big Data Analytics
Signal Processing
Internet of Things
Social Networks
RFID Systems and Applications
Wireless Communication & Networks
Wireless Sensor Networks
Audio, Video, Speech & Image Processing
Robotics & Automation
Embedded Systems and RTOS
DSP & VLSI, FPGA Systems
Hybrid Intelligent Systems
We also accept papers in the other emergent technologies
Author Guidelines
The article should be drafted as per the IEEE format with a maximum of four authors.
The abstract should not exceed 500 words.
Softcopy of the full paper should be submitted to nceiict2021@kgkite.ac.in
Selected papers will be intimated through email after completion of the peer review process Conference proceedings will be published in International Scientific Journal of Contemporary Research in Engineering Science and Management (ISJCRESM).
Plagiarism level: Including reference less than 20% and excluding reference less than 10%.
Important Dates
20 FEB 2021

Paper Submission Begins

05 APR 2021

Paper Submission Ends

10 APR 2021

Date of Conference
10.00 AM

Advanced SVG Animations

By Karl Groves

11.00 AM

Presenting Work with Confidence

By Sarah Dransner

12.00 AM

Keynote on UX & UI Design

By Ned Stark
10.00 AM

Advanced SVG Animations

By Karl Groves

11.00 AM

Presenting Work with Confidence

By Sarah Dransner

12.00 AM

Keynote on UX & UI Design

By Ned Stark
CHIEF PATRON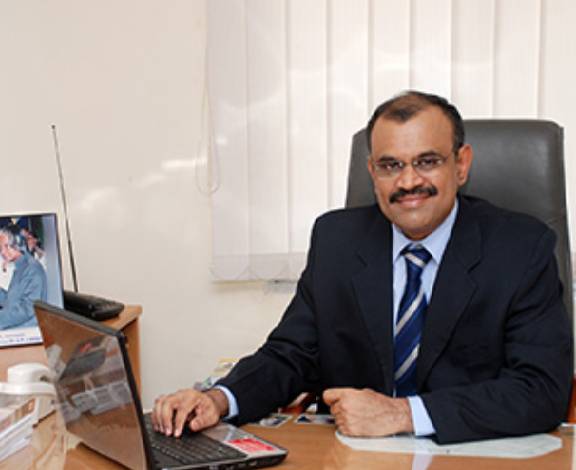 Dr. Ashok Bakthavathsalam
Managing Director
PATRON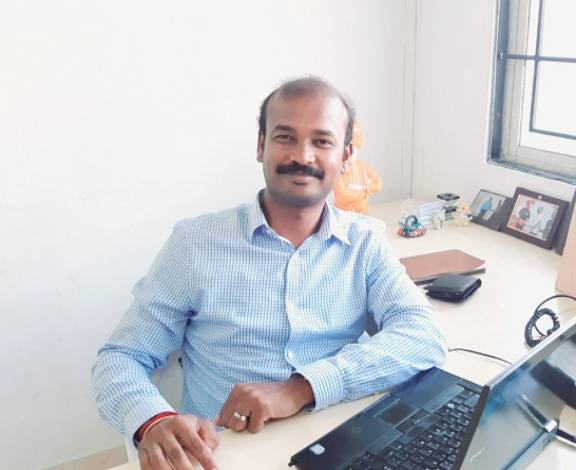 Mr. Aravind Rajendran

CEO
PATRON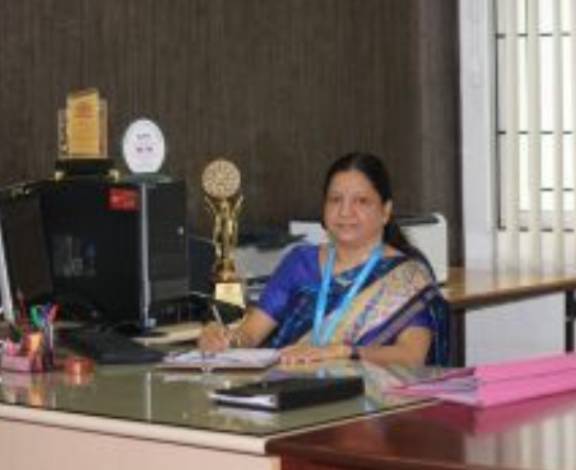 Dr. Vijaya Chamundeeswari V
Principal
PATRON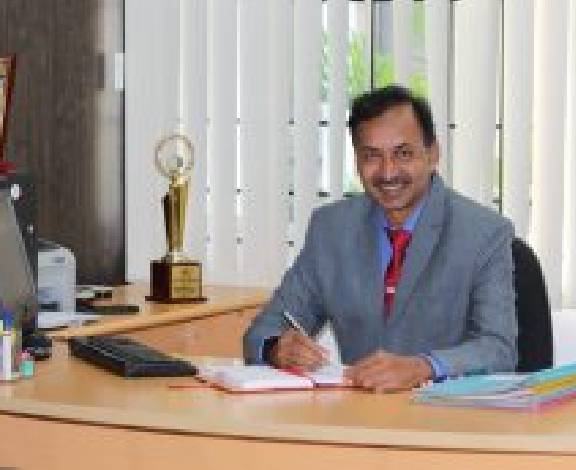 Dr. Suresh Kumar S

Vice Principal
CHAIR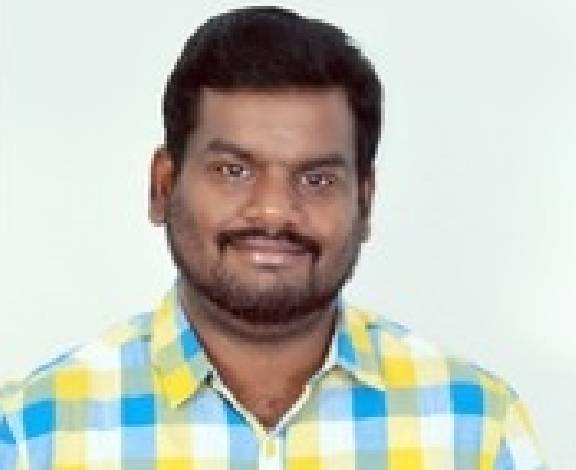 Dr. Venkateshwaran Loganathan
Dean-Computing Sciences
CO-CHAIR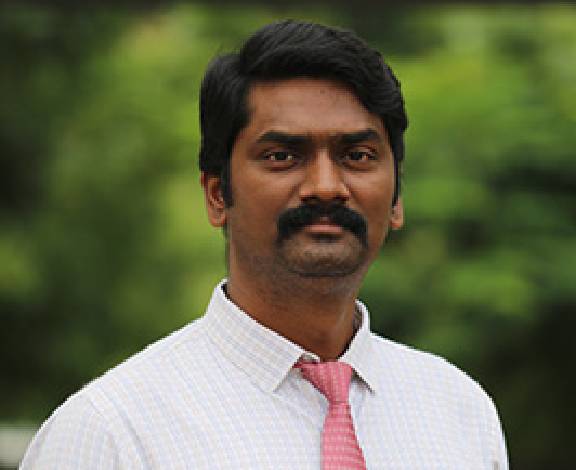 Mr. Joel Anandraj E

Head of the Department / IT
CONVENOR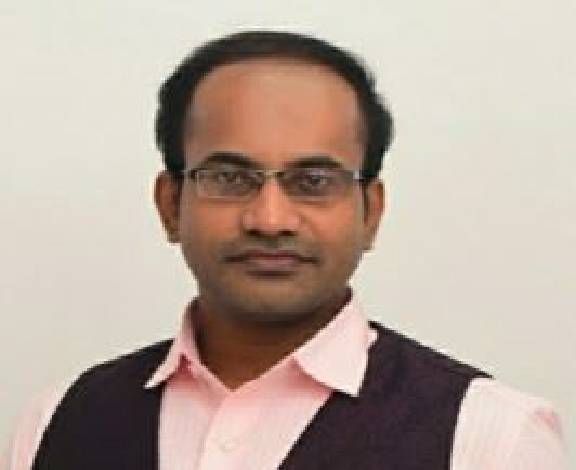 Dr. Arun Chakravarthy R

Associate Professor / IT
CO-CONVENOR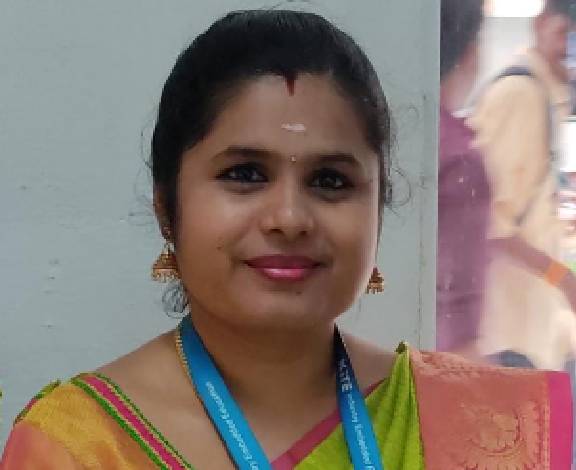 Ms. Sruthi Mol P

Assistant Professor / IT
CO-ORDINATOR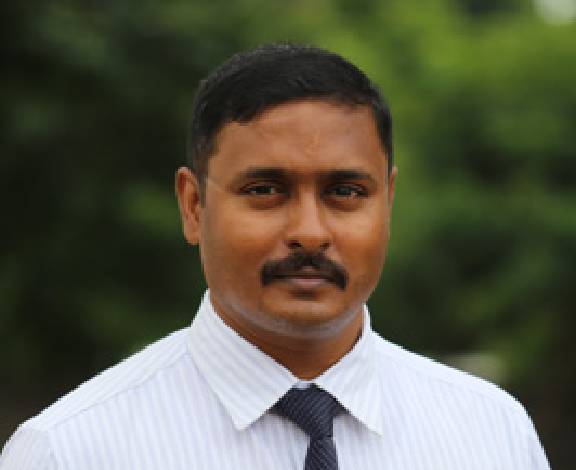 Mr. Sureshkumar C

Assistant Professor / IT
TECHNICAL COMMITTEE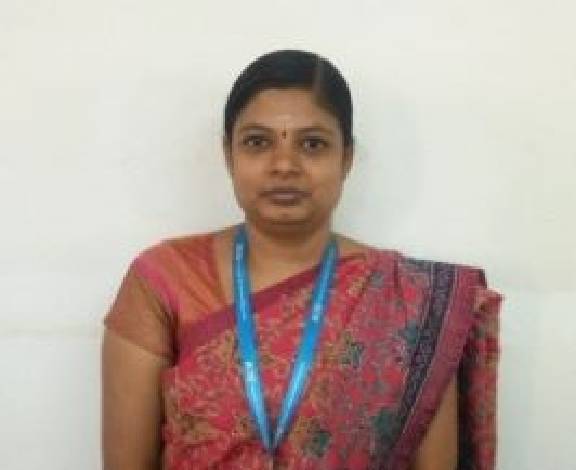 Dr. Mythili T

Assistant Professor / IT
TECHNICAL COMMITTEE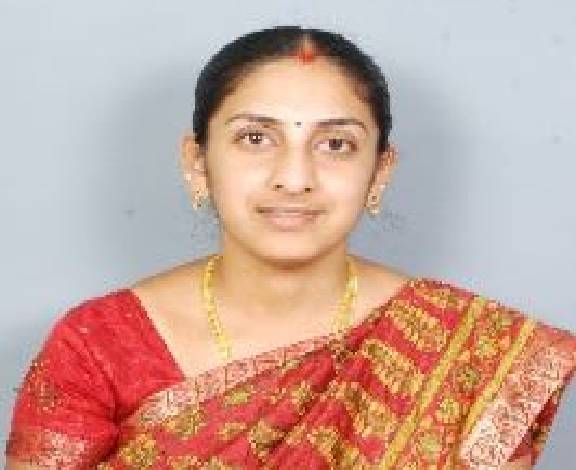 Dr. Ananthi M

Assistant Professor / IT
TECHNICAL COMMITTEE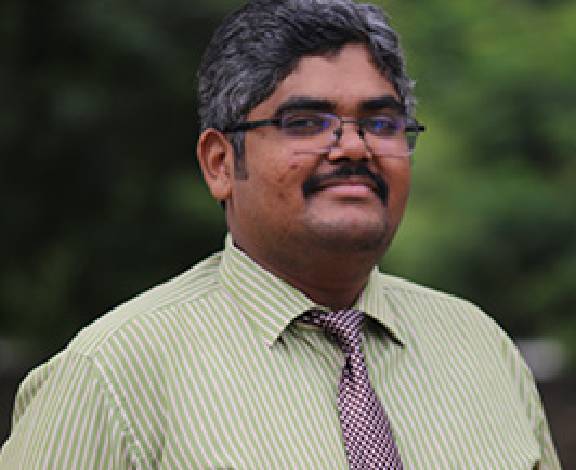 Mr. Rajasekaran S

Assistant Professor / IT
TECHNICAL COMMITTEE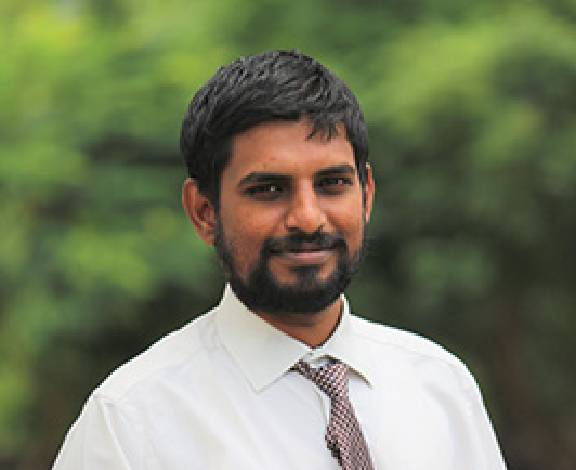 Mr. Sathish R

Assistant Professor / IT
TECHNICAL COMMITTEE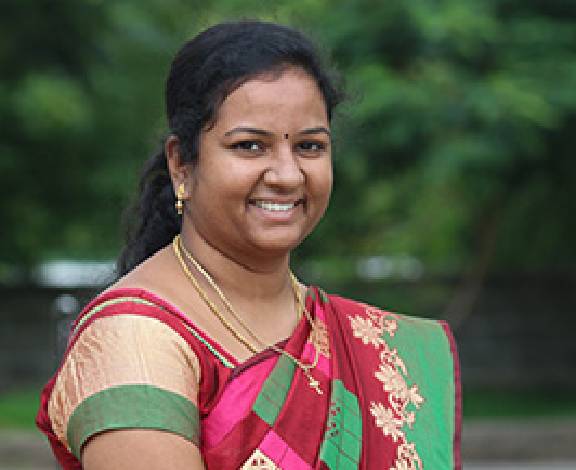 Ms. Shirley Josephine Mary R
Assistant Professor / IT
TECHNICAL COMMITTEE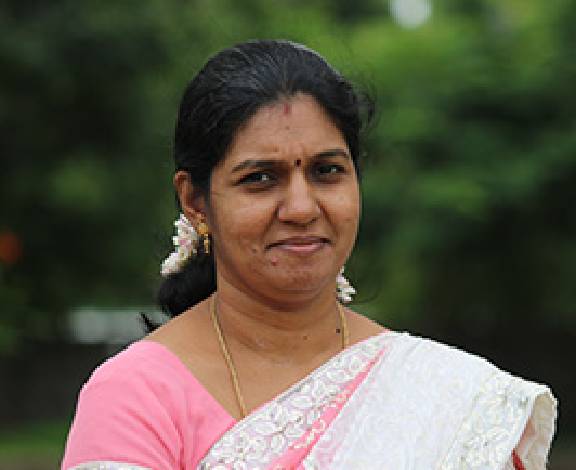 Ms. Kalpana C

Assistant Professor / IT
VENUE
KGiSL Institute of Technology
365, KGISL Capus
Thudiyalur Road,
Saravanampatti,
Coimbatore,
Tamil Nadu 641035
Contact Us
Dr. Arun Chakravarthy R
+91-8668199426
Mr. Sureshkumar C
+91-9894890779
Department of Information Technology
KGiSL Institute of Technology