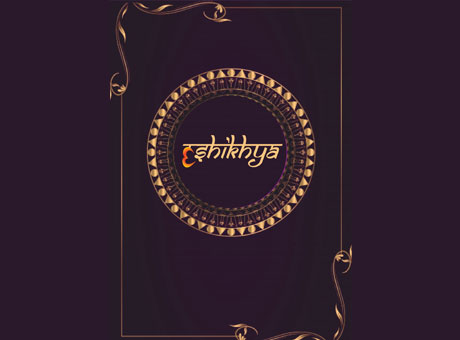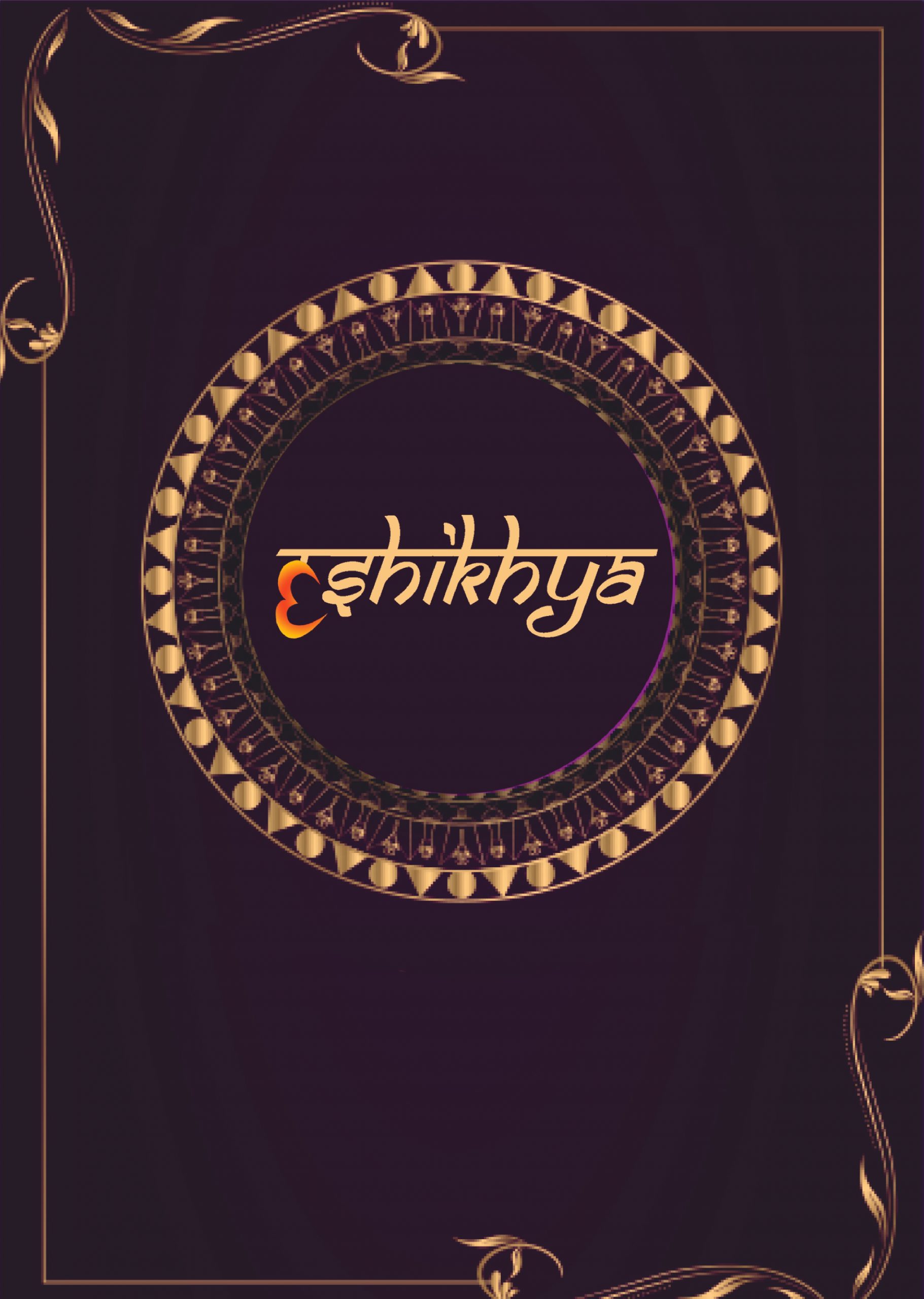 ESHIKHYA, an online learning platform developed by KiTE students is founded by Sudhakaran S of CSE department, and co-founded by Subiksha Pattnaik and Ruby Mythili of the ECE and IT departments, respectively. It focuses on skill-development in programming languages, IoT, and soft skills that match today's ever-changing trends.
Courses are easy to follow and designed to suit the latest offerings in the market, provide support for questions, and culminate in course-completion certificates.
The platform caters mainly to Government and Private schools, apart from KiTE's pool of young, curious learners.